Please wait ...
Monday, December 4, 2023 - 03:17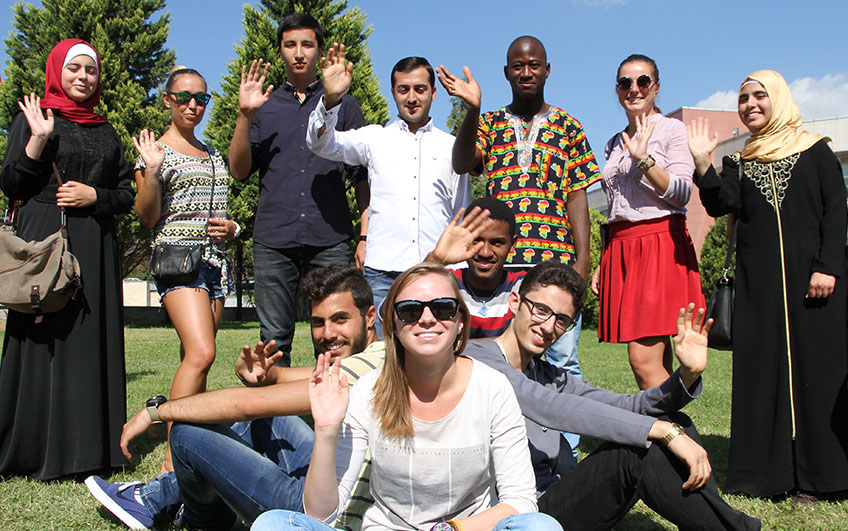 RE. ADÜYES 2023 ADDITIONAL QUOTA PLACEMENT APPLICATIONS
Application Annoncement for ADUYES 2023 "Additional Quota Placement" will be on air as of 09th of October 2023,10h00 and interested candidates can login to the Application System that will be actived on 09th of October 2023. Please follow this webpage and announcements here!
For all your questions and requests, please contact us.
CONTACT US
Uzaktan Eğitim Uygulama ve Araştırma Merkezi
Aydın Adnan Menderes Üniversitesi Merkez Kampüsü
09100 - Efeler / AYDIN
+902562182000/ext.2671 +902562182000/ext.2676


Weekdays - 10:00 to 16:00 (GMT+3)

yes@adu.edu.tr
© 2023 All rights belong to Aydın Adnan Menderes University