Please wait ...
Monday, May 23, 2022 - 02:31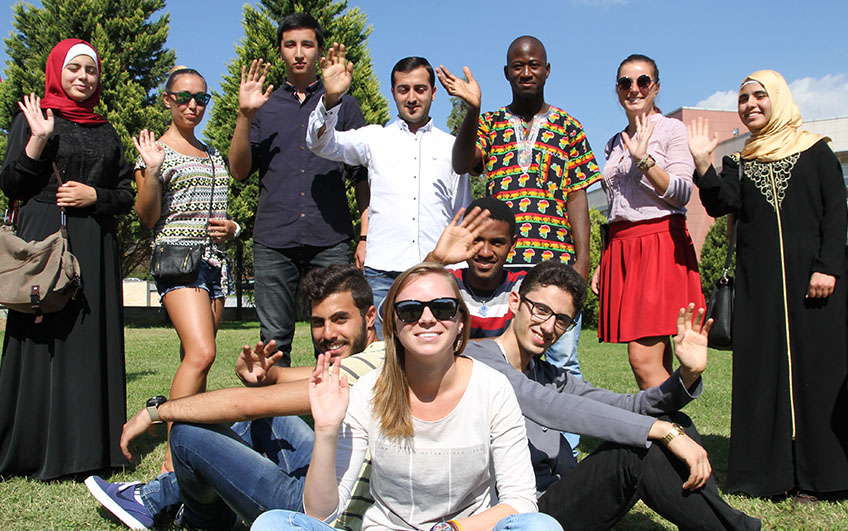 REGARDING YOUR EXAM PREFERENCES FOR EXAM LOCATIONS
We would like to kindly remind you that you may update your preferences for exam locations on the application system till the end of the application period.
2022-2023 ACADEMIC YEAR APPLICATIONS STARTED
Application Period has started. Please follow the newest announcements here and make sure you carefully read the Application Guide.
For all your questions and requests, please contact us.
CONTACT US
Uzaktan Eğitim Uygulama ve Araştırma Merkezi
Aydın Adnan Menderes Üniversitesi Merkez Kampüsü
09100 - Efeler / AYDIN
+90 256 218 2037


Weekdays - 10:00 to 16:00 (GMT+3)

yes@adu.edu.tr
© 2021 All rights belong to Aydın Adnan Menderes University